Design Brief: Hardware Trends
We asked hardware specialist Rob Bragau from Distinct Hardware and Affinity designer Beth Martinec to tell us about this year's most popular hardware styles.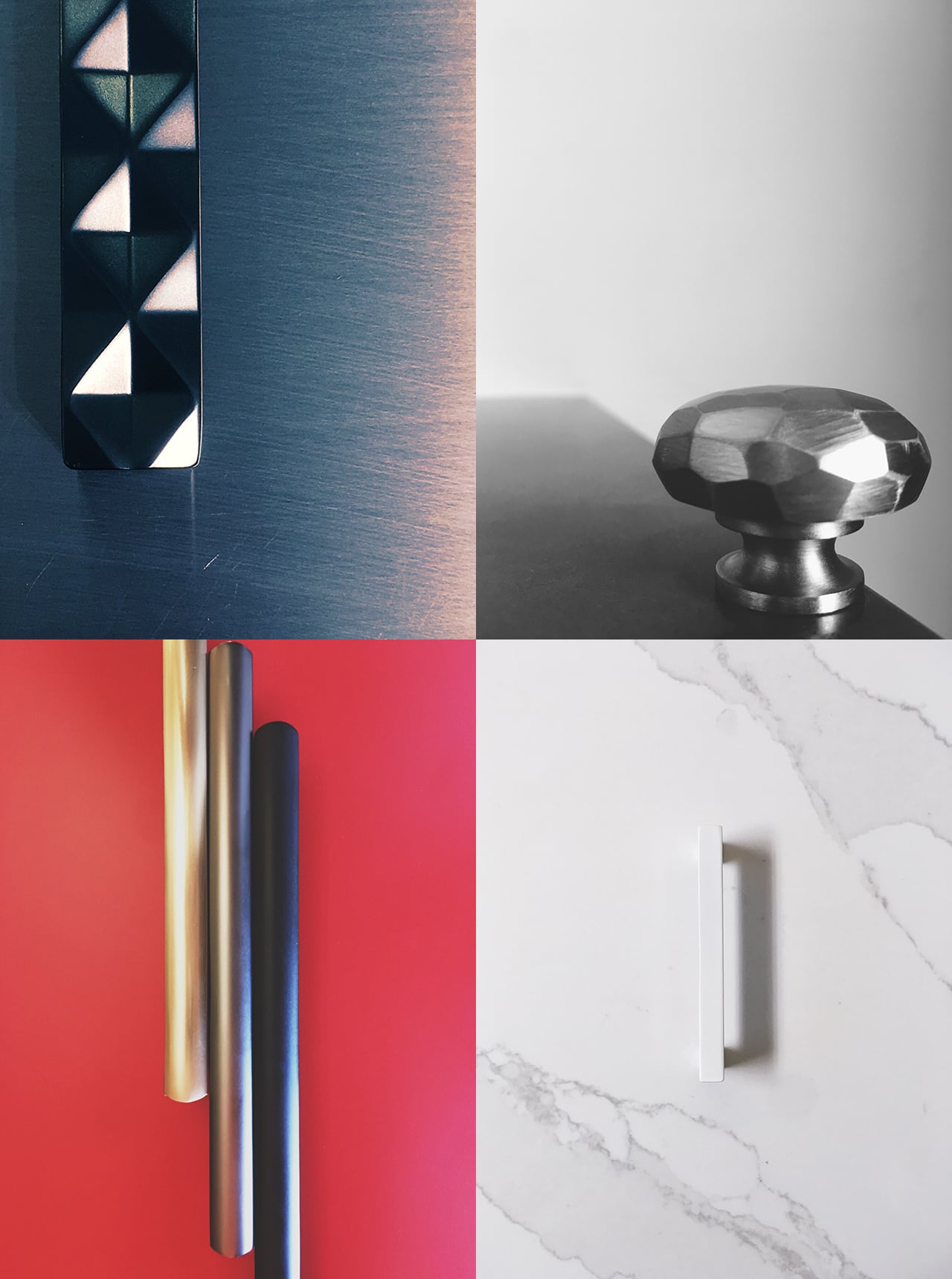 Rob: Brass is making a comeback but in a non-traditional way. Clients have also been choosing a variety of brass colors and finishes for their projects that tend toward a modern look with lighter colors like honey bronze and contemporary satin finishes.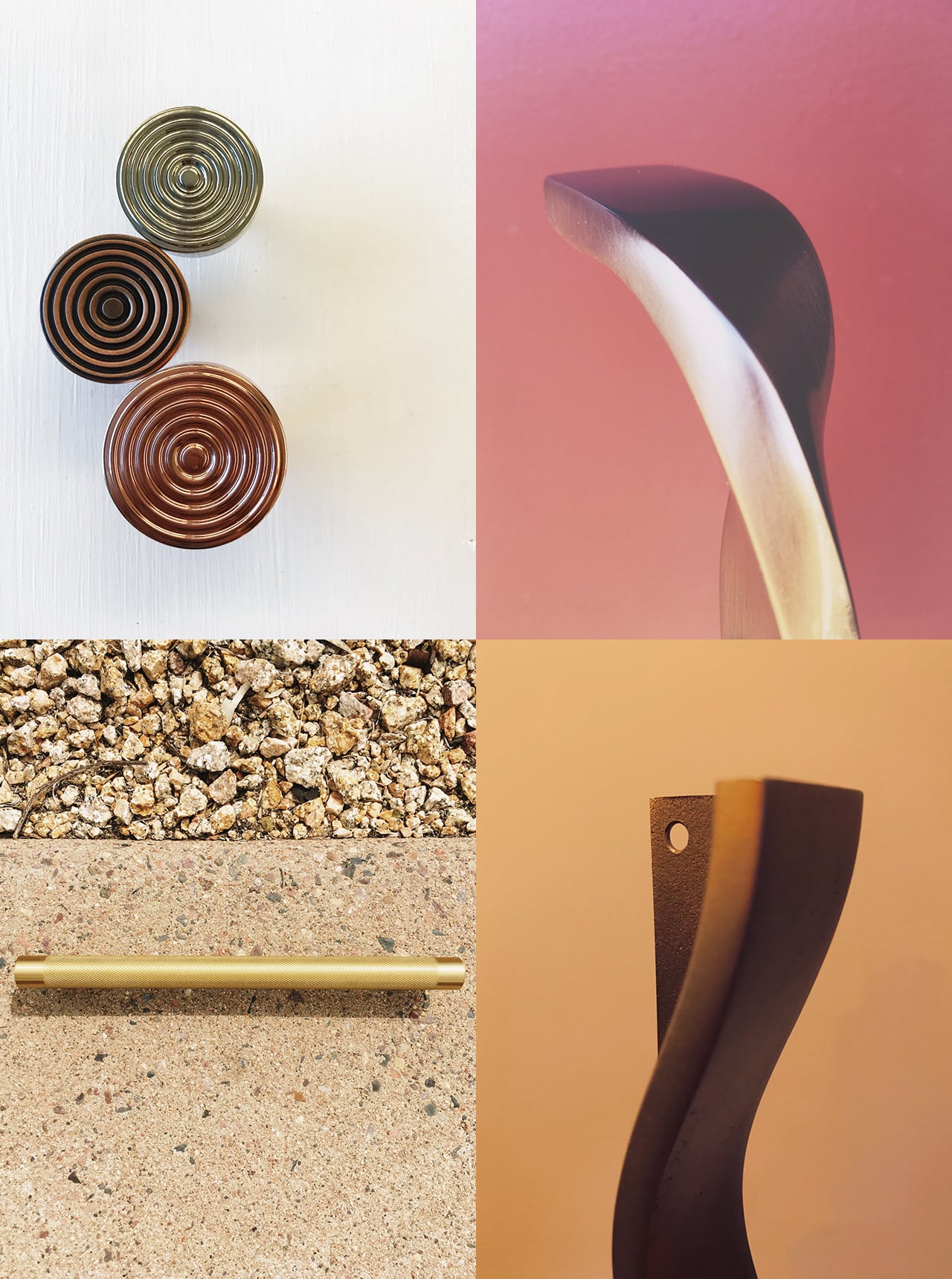 Rob: Matte black is also a very hot look at the moment. Manufacturers are taking notice of these trends, too – we've seen the launch of several new matte black and brass product lines this year.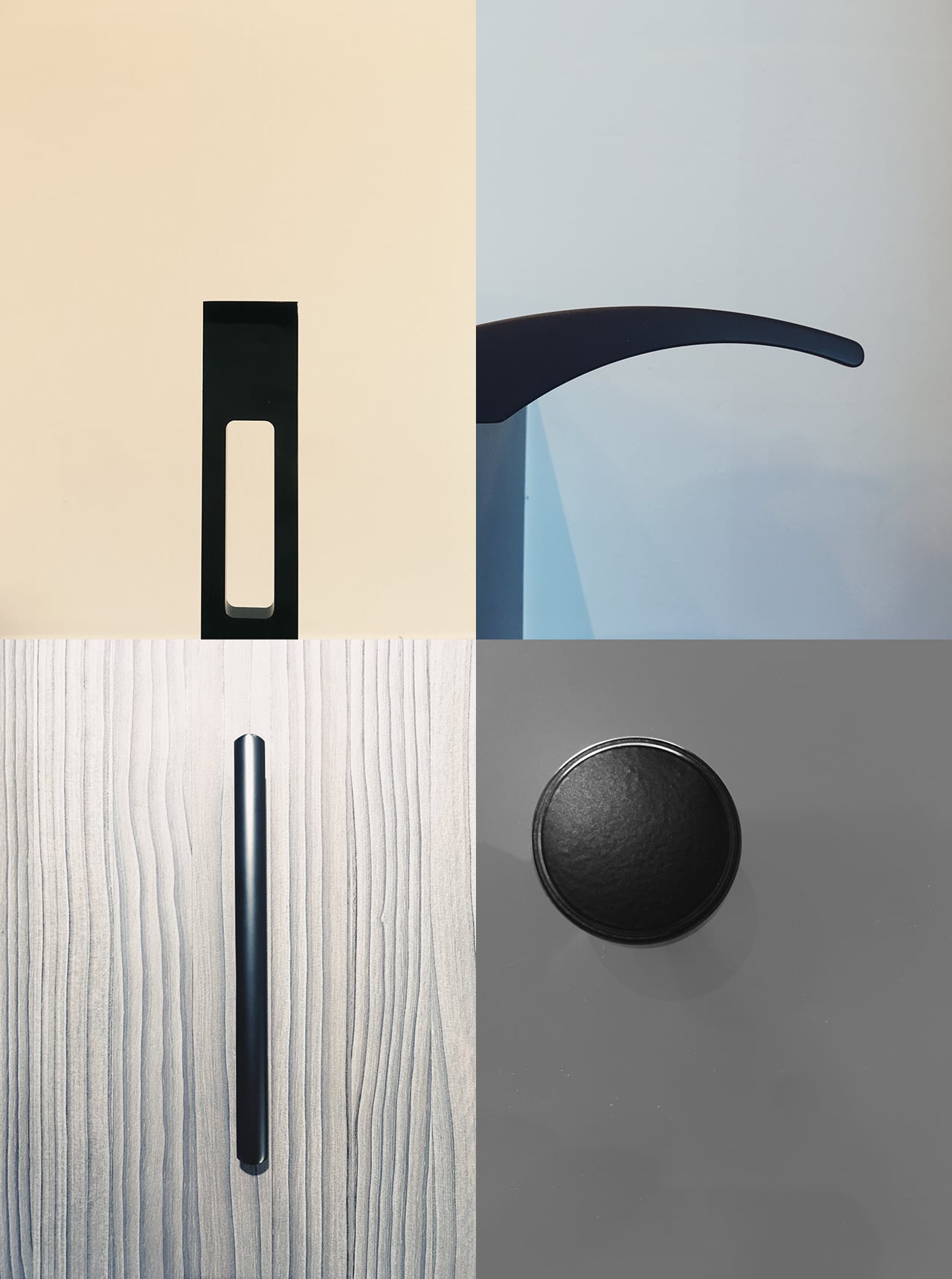 Beth: Clients are asking for more interesting finish options, larger size pieces and more transitional styles. There's a popular trend that puts a modern spin on vintage hardware like cup pulls, file drawer pulls and integrated hardware.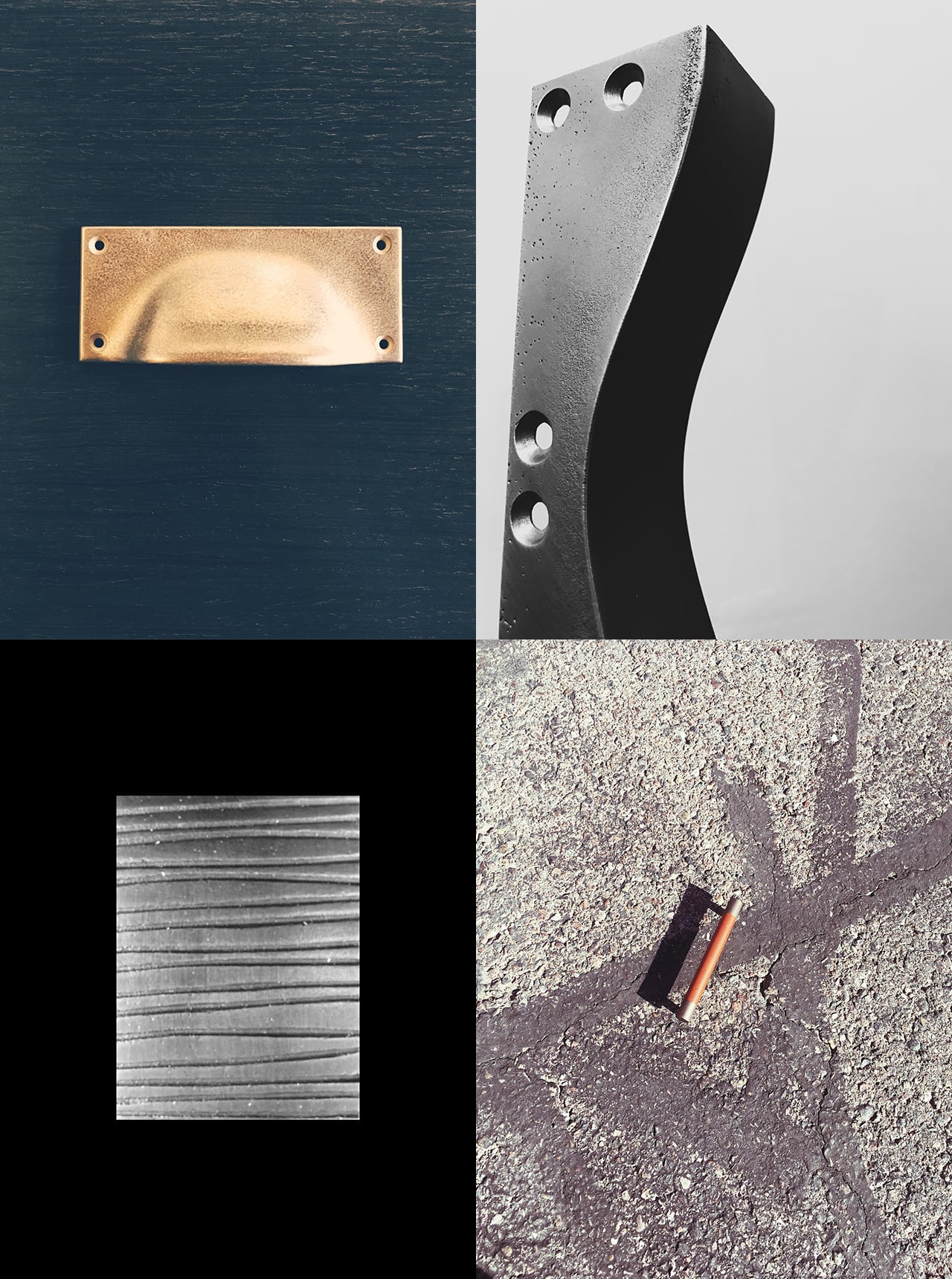 Beth: We're also seeing an interesting trend where designers are using multiple hardware styles in a single space.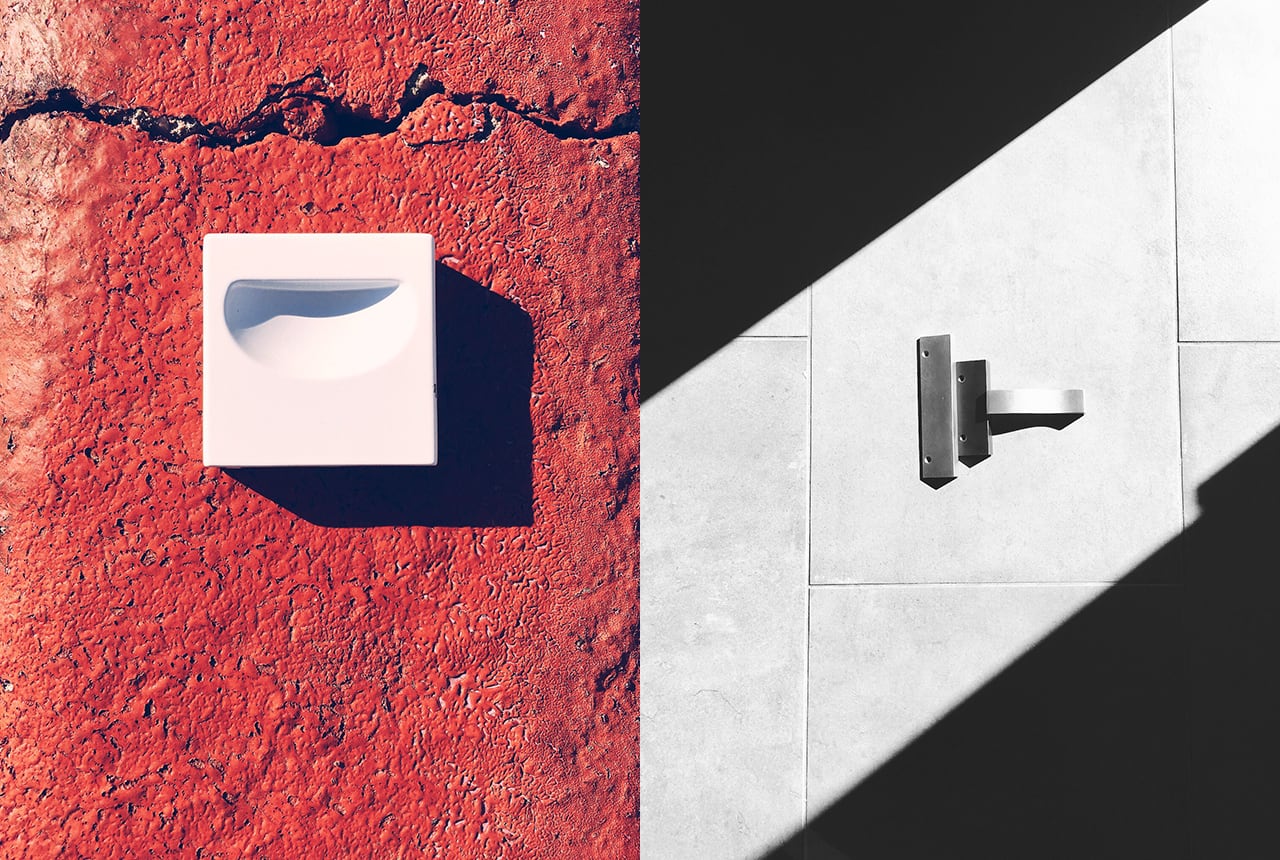 Distinct Hardware Co. is our preferred partner for hardware. Distinct provides a unique boutique experience in decorative hardware selection for your home. They offer an innovative approach to the selection process – their design experts will help you select from our carefully curated product collections that best fit your style and vision.
Learn more at www.distincthardware.com