We've Been Named Best of Scottsdale 2014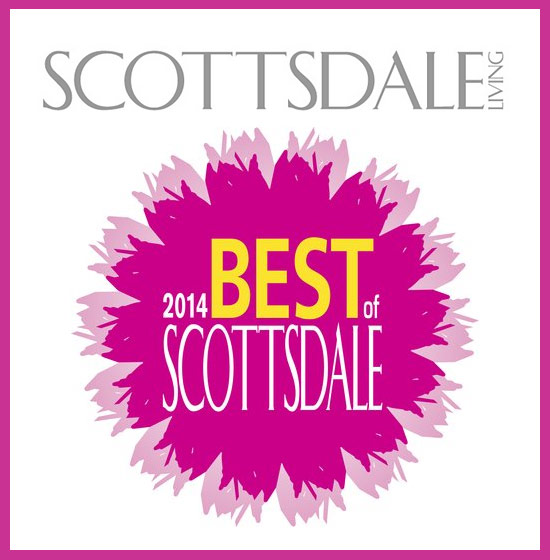 Scottsdale Living Magazine has named us '2014 Best of Scottsdale' for Kitchen Cabinetry.
'The Best of Scottsdale' is based on the best, brightest and most beautiful things to do in Scottsdale; the best places in Scottsdale to eat, best businesses to improve your lifestyle and home, care for your body and surround yourself with beautiful things. Because that's really what Scottsdale is all about – Home & Garden.
Scottsdale Living Magazine