January BBQ Lunch to Benefit the Family of a Fallen Police Officer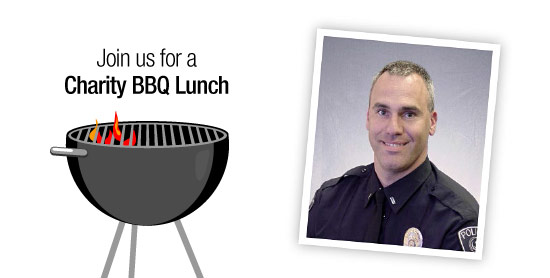 Join us for a BBQ lunch at our showroom on Friday, January 25 from 11:30 am – 1:30 pm. We'll have bratwurst & hamburgers for a small donation with all proceeds to benefit the family of Gilbert Police Officer Eric Shuhandler who was killed in the line of duty.
Click here
for the event flier and map.
Special thanks to our Charity BBQ Sponsors: