February BBQ Lunch to Benefit Children Facing Weekend Hunger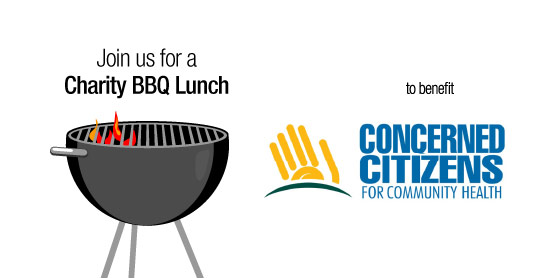 Join us for a BBQ lunch at our showroom on Friday, February 22 from 11:30 am – 1:30 pm. We'll have bratwurst & hamburgers for a small donation with all proceeds to benefit the Concerned Citizens for Community Health 'Healthy Packs' program, providing food for children who are experiencing weekend hunger. The Scottsdale Fire Fighters Association will also have a fire truck on display.
Click here
for the event flier and map.
Special thanks to our Charity BBQ Sponsors: